I'm near the end of the first full draft of my new novel, The dead can lie. It's about Greg, a criminologist whose wife was killed by a serial killer known as the Dreamer. A year after her death, Greg has no new leads, and is close to ending it all, when he receives a phone call that changes everything.… Read the rest
I fell asleep for 15 minutes, and woke up with this in my head.
The Writer's Manifesto
I, the undersigned writer, understand and accept the following ten conditions:
I will never be completely happy with my manuscript, because it always could have been just that little bit better.
…
Read the rest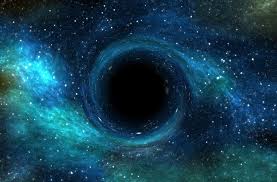 As a thriller writer, whether action or psychological, the beginning and end of a novel are not usually the danger zones. It's the middle. That's the part when things can slow down or get confusing, and the reader can put the book down and begin searching on Netflix… So, you need something to keep the reader, and even the writer, going full steam ahead.… Read the rest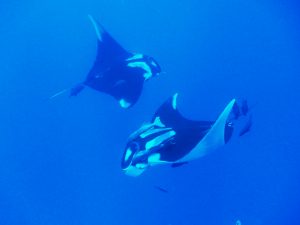 The Nadia Laksheva series contains a lot of diving, and as they say, write what you know… I've just been diving with sharks and mantas in Socorro Islands, off the western coast of Mexican Baja. These are remote uninhabited islands in the Pacific Ocean, famed for sightings of many large ocean-going fish (called pelagics), including sharks and giant mantas, as well as humpback whales and dolphins.
On the menu in May were mainly sharks and mantas.… Read the rest
I've now appeared in at least 5 book bloggers favourite books for 2017, one just in had both 66 Metres and 37 Hours in the top 5, which is rare to see. I just wanted to say a huge THANK YOU to all the book bloggers who have reviewed my books over the past year.… Read the rest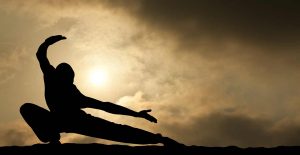 Are you ever reading a thriller, and in a key scene there is a fight, but you get confused: the hero or villain seems to have three arms, or is facing one way then suddenly another, or else you just can't visualise what is going on, and you really want to…?… Read the rest
I'm sitting in a brasserie at the seaside on the French northern coast, fast approaching the 70000 word mark, and thought I'd give an update on Nadia's progress.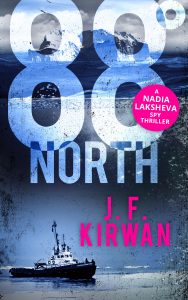 So far the book begins in Hong Kong (see earlier blogs for excerpts), where Nadia is trying to locate Salamander, and encounters Blue Fan, a deadly assassin from one of the five main triads.… Read the rest
The cover for the third book in the Nadia Laksheva series was revealed yesterday, and a big thanks to Harper Collins for producing a brilliant cover design. 88 North is close to the top of the world, and it is where the conclusion of the three books occurs, in a frozen landscape, where Nadia must f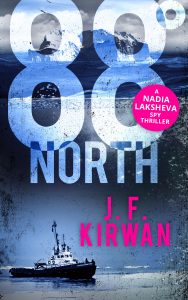 ace down her nemesis.… Read the rest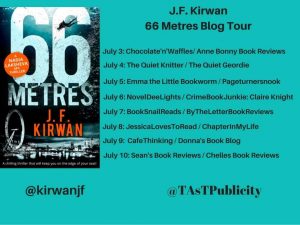 I'm halfway through the first blog tour for 66 Metres, and have to say it's a great experience. Sixteen bloggers talking about my book over a week-long period, whether passing reviews, showing extracts from the book or, as in today, a guest blog about my (slightly scary) writing process.… Read the rest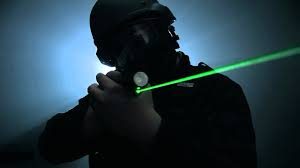 I'm not quite halfway through writing the third instalment of the Nadia Laksheva series, called 88 North, but thought I'd give a sneak preview of some of the action to come. The following scene concerns someone mentioned several times in the second book, 37 Hours, who goes by the name Blue Fan.… Read the rest