Over the summer I went to do some tai chi training in Hong Kong, which happened to be where I sent Nadia and Jake in the final book, 88 North. When I wasn't training, I spent quite a bit of time re-tracing their steps in Wan Chai, Central, the Peak, Victoria Park, etc.
…
Read the rest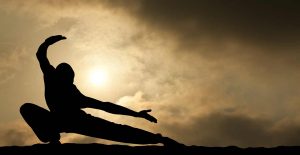 Are you ever reading a thriller, and in a key scene there is a fight, but you get confused: the hero or villain seems to have three arms, or is facing one way then suddenly another, or else you just can't visualise what is going on, and you really want to…?… Read the rest
The first blog tour for 37 Hours starts tomorrow, and I thought I'd better say something about the title, since people always ask me, and I usually reply, well, you have to read it… So, enough of being coy, here's a roug

h outline.… Read the rest
I'm sitting in a brasserie at the seaside on the French northern coast, fast approaching the 70000 word mark, and thought I'd give an update on Nadia's progress.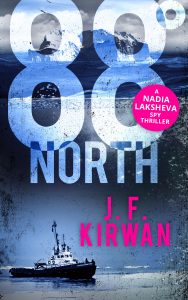 So far the book begins in Hong Kong (see earlier blogs for excerpts), where Nadia is trying to locate Salamander, and encounters Blue Fan, a deadly assassin from one of the five main triads.… Read the rest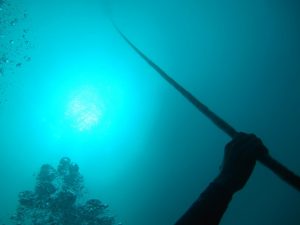 I recall my second dive quite clearly. It was at a place called Dorothea, in North Wales, a limestone quarry with a maximum depth of just over a hundred metres. Along with my buddy/instructor, we finned way from the safety of the ledge, and I stared down into the chilly waters that shifted from green to turquoise to dark blue to black.… Read the rest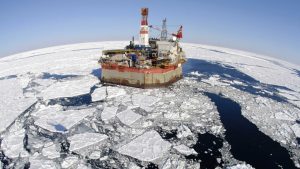 I've not been blogging much lately as I've been writing a lot – which is a good thing. The third Nadia book is well on the way, I 'm about halfway through, and thought I'd let people know a bit more about the book.… Read the rest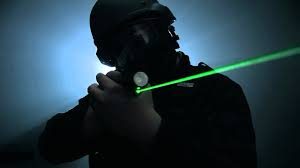 I'm not quite halfway through writing the third instalment of the Nadia Laksheva series, called 88 North, but thought I'd give a sneak preview of some of the action to come. The following scene concerns someone mentioned several times in the second book, 37 Hours, who goes by the name Blue Fan.… Read the rest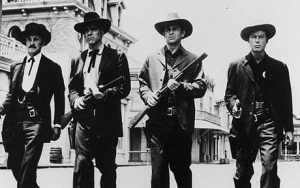 I grew up watching Westerns with my Dad, from Shane to Jesse James, from High Noon to True Grit. Probably the Magnificent seven would be my favourite. But can you imagine how to write something like that, to capture the dynamics, in a book?… Read the rest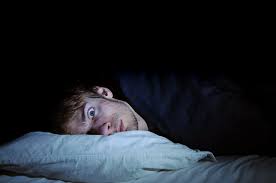 This morning I woke up at three am. I had a plane to catch to Rome, so maybe that was it. But I wasn't due to get up until 5:45. I tried to sleep for an hour or so, and then it happened, as it sometimes does.
…
Read the rest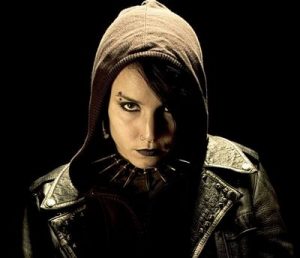 These days many thrillers have protagonists who, if you stand back for a moment, are only marginally better than the people they are hunting down or trying to escape from. This is particularly the case when they are cold-blooded killers. Most of us as readers would never dream of killing anyone, and wouldn't hang out with killers.… Read the rest