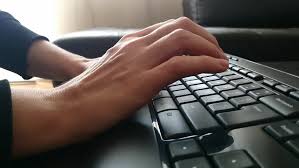 This is a kind of zen koan – a mind-bending unanswerable question – for many authors. But as I'm getting ready to send off my next manuscript, these are the ten questions I ask myself:
Prose – is it fresh, evocative, vivid, agile?
…
Read the rest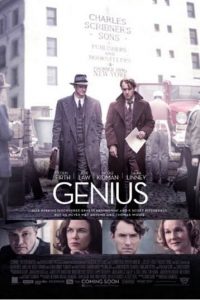 Yesterday I watched the film Genius, in which Jude Law plays the utterly driven writer Tom Wolfe, and Colin Firth plays the (genius) editor Max Perkins, who also edited Fitzgerald and Hemingway, both portrayed admirably in the film.
I think writers should go watch (or rent) the movie.… Read the rest
First, I'm an author, not a copy-editor, and I'm not selling any services. For my first four books I didn't use a copy-edit as it would have cost me around a thousand pounds to do so per book, and I didn't think it was worth it.… Read the rest