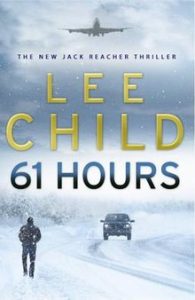 When I read my first Jack Reacher novel (61 hours, by Lee Child), one phrase struck me. It's in every Reacher novel, sprinkled sparingly into the prose like a subtle spice.
Reacher said nothing.
Usually it's in the midst of tense dialogue, at a point where nineteen out of twenty people, and thus most readers, would have said something.… Read the rest

After a month of gruelling editing, I sent the final manuscript back to HarperCollins a couple of days ago. Now there is just copy-editing, and then it's done and dusted, and will be released on December 14th. It's already got pre-orders in three figures (thanks!) which is great to see.… Read the rest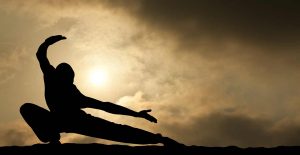 Are you ever reading a thriller, and in a key scene there is a fight, but you get confused: the hero or villain seems to have three arms, or is facing one way then suddenly another, or else you just can't visualise what is going on, and you really want to…?… Read the rest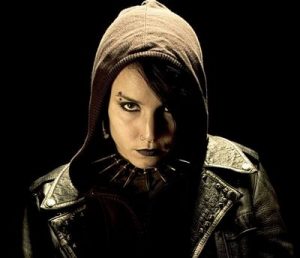 These days many thrillers have protagonists who, if you stand back for a moment, are only marginally better than the people they are hunting down or trying to escape from. This is particularly the case when they are cold-blooded killers. Most of us as readers would never dream of killing anyone, and wouldn't hang out with killers.… Read the rest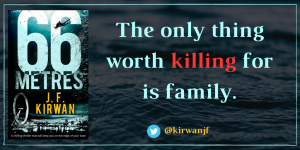 Some prologues are worth reading. This is how Nadia begins…
The only thing worth killing for is family.
Her father's words to her, the day they'd come for him.
She'd been fourteen when two men in combat fatigues and balaclavas burst into the kitchen where she and her father were enjoying breakfast.
…
Read the rest