Most authors love getting reviews. Especially good ones. And if you're planning on writing more than one book, and especially if you're writing a series, you want to make sure you keep them happy. You can always dwell on the bad reviews, but hey, there will always be some who don't like what you write.… Read the rest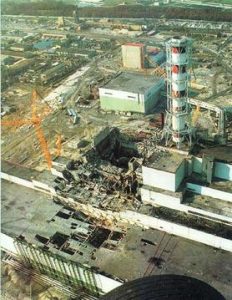 I remember when the accident at Three Mile Island (TMI) happened. It was the first time anything major transpired with a nuclear power plant. At the time I was pro-nuclear – it was hailed as the way forward: clean, limitless energy.
…
Read the rest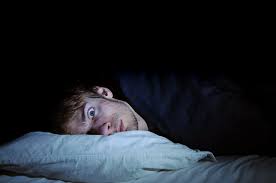 This morning I woke up at three am. I had a plane to catch to Rome, so maybe that was it. But I wasn't due to get up until 5:45. I tried to sleep for an hour or so, and then it happened, as it sometimes does.
…
Read the rest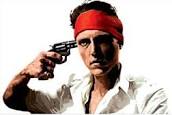 People always ask me if I know the end of my next book. I always reply yes, because I do, and that I know the beginning. However, the middle 250 or so pages is sometimes a different matter. It's like being able to see a house on a faraway mountain, but the valley before it is shrouded in mist.… Read the rest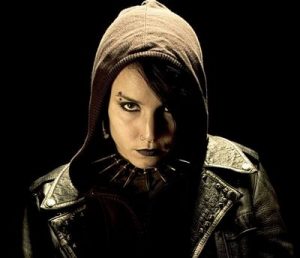 These days many thrillers have protagonists who, if you stand back for a moment, are only marginally better than the people they are hunting down or trying to escape from. This is particularly the case when they are cold-blooded killers. Most of us as readers would never dream of killing anyone, and wouldn't hang out with killers.… Read the rest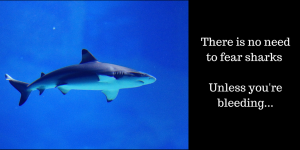 I've had a fascination – and slight fear – of sharks ever since I watched Jaws, and then began diving. I've been lucky enough to dive in some pretty exotic places over the years, and have had some close encounters with hammerheads, blue sharks, silvertips, bull sharks and a tiger.… Read the rest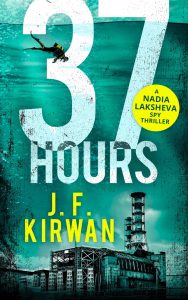 Why did I write 37 Hours? Well first, of course, it's a sequel. At the end of 66 Metres Nadia has succeeded, but the Client is still out there. In fact the first scene in Chapter One of 37 Hours was originally the epilogue to 66 Metres, but the editor and I decided to leave Nadia languishing in prison.
…
Read the rest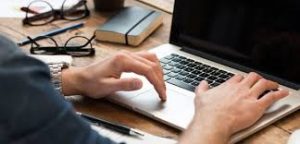 About 18 months ago I was at the York Writer's Festival pitching my book 66 Metres to three agents, who all roundly rejected it. One of them took me aside, and said, 'Look, this book is about a young Russian woman.… Read the rest
You know that feeling when you're blissfuly happy, and you feel super-confident? Maybe you're in love, or high on something? Well, you can get that feeling easily when scuba-diving underwater. It's called nitrogen narcosis – the narcs – and it can get you killed…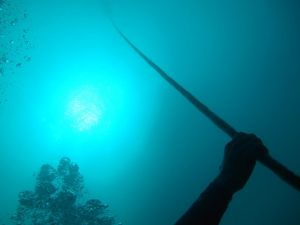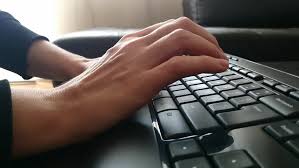 This is a kind of zen koan – a mind-bending unanswerable question – for many authors. But as I'm getting ready to send off my next manuscript, these are the ten questions I ask myself:
Prose – is it fresh, evocative, vivid, agile?
…
Read the rest