While I'm waiting on feedback on the manuscript, here's a short teaser, the new opening to the novel, which sees Greg tracking down a serial killer, the Divine…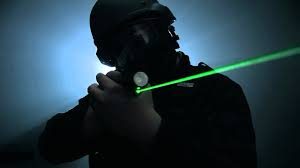 Greg had never been armed before. As a psychologist, his job was to help people, not shoot them.… Read the rest
I've just started the first major edit of the next novel, and it's at times like this that I use music to help the editing process. As with all my previous books, I choose a new singer/group that I've never really listened to, It helps me stand outside my comfort zone, and see the words on the screen differently, more objectively.… Read the rest
I'm near the end of the first full draft of my new novel, The dead can lie. It's about Greg, a criminologist whose wife was killed by a serial killer known as the Dreamer. A year after her death, Greg has no new leads, and is close to ending it all, when he receives a phone call that changes everything.… Read the rest
Over the summer I went to do some tai chi training in Hong Kong, which happened to be where I sent Nadia and Jake in the final book, 88 North. When I wasn't training, I spent quite a bit of time re-tracing their steps in Wan Chai, Central, the Peak, Victoria Park, etc.
…
Read the rest
I fell asleep for 15 minutes, and woke up with this in my head.
The Writer's Manifesto
I, the undersigned writer, understand and accept the following ten conditions:
I will never be completely happy with my manuscript, because it always could have been just that little bit better.
…
Read the rest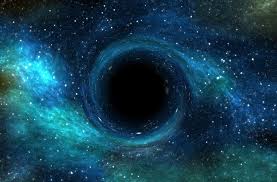 As a thriller writer, whether action or psychological, the beginning and end of a novel are not usually the danger zones. It's the middle. That's the part when things can slow down or get confusing, and the reader can put the book down and begin searching on Netflix… So, you need something to keep the reader, and even the writer, going full steam ahead.… Read the rest
I'm working on the new novel, The dead can lie, about Greg Adams, a criminal psychologist whose wife was murdered by a serial killer. A year on, Greg has got nowhere trying to track down the 'Dreamer', and comes close to blowing his brains out, when gets a new lead.… Read the rest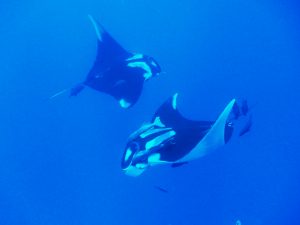 The Nadia Laksheva series contains a lot of diving, and as they say, write what you know… I've just been diving with sharks and mantas in Socorro Islands, off the western coast of Mexican Baja. These are remote uninhabited islands in the Pacific Ocean, famed for sightings of many large ocean-going fish (called pelagics), including sharks and giant mantas, as well as humpback whales and dolphins.
On the menu in May were mainly sharks and mantas.… Read the rest
By definition, it's not always easy to find out how the world of espionage works, so how does a writer create it? At least one reviewer of my Nadia Laksheva spy series believes I may actually be a spy (former, she hopes).… Read the rest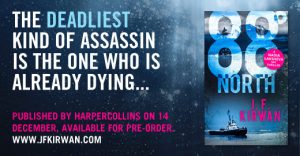 I've been getting feedback from people who have read 88 North, the finale to the series that started with 66 Metres and charts Nadia's progress in her personal war against the terrorist Salamander. In short, people are telling me this is the best book.… Read the rest